Fire tables are only safewith an official KIWA CE certificate!
Why a KIWA CE safety certificate and what does it mean?
KIWA strictly tests and approves a gas product on quality, sound components, safe clean gas combustion, waste, soot formation, toxins, leaks, gas blocking in the event of overheating and keeps control of professional installation.
All De Vuurtafel terrace fireplaces comply with these legally regulated Dutch safety regulations and are therefore KIWA CE Pin 0063BQ3153 certified.
The silver-colored certificate should be attached to every gas fire as official proof. This is also a guarantee that it is a noriginal "de vuurtafel" product, see example photo below.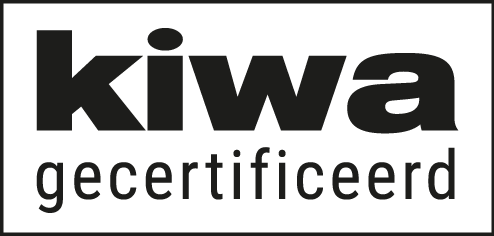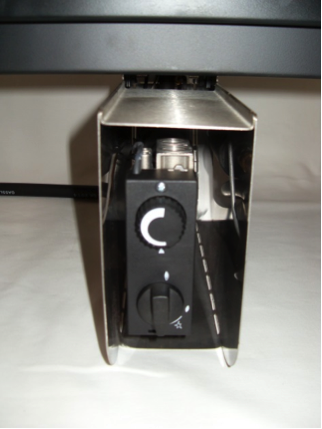 Gas control block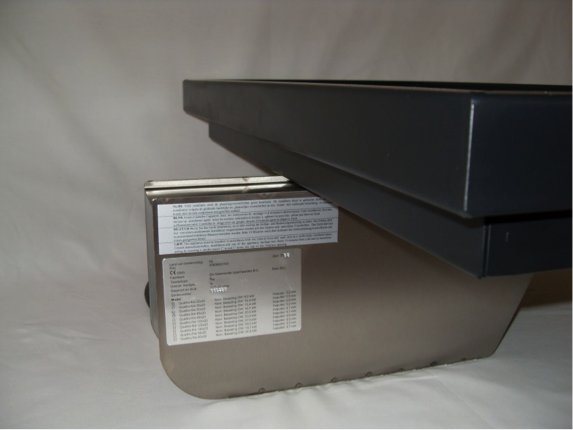 Certificate on fireplace
Kiwa CE certificate
With a safe gas fire, the parts below must NEVER be missing!
A gas fire must be equipped with an electronic Piezo ignition and thermoelectric protection that protects against overheating. This ignites the pilot flame without a battery or lighter. This protection blocks the gas supply with the least imperfection.
The pilot flame itself provides the thermal protection. When the pilot flame goes out, it shuts off the gas supply at all times and the fireplace immediately goes out.
The gas control block with 2 buttons controls the maximum permitted gas outflow so that a clean gas combustion is created with minimal waste. One knob serves to ignite the pilot flame and the other knob controls an even, stepless and safe flame height without unexpected spikes in the flames
The gas pressure remains constant via the gas pressure regulator despite the various flame heights with an operating pressure of 30 mbar.
A special silencer is fitted to the gas supply to prevent annoying noise or disturbing noise from the flowing gas.
The kilowatt load, injector in mm, is stated on a supplied KIWA CE certificatethe size of the burner, the inspection year and the control number of the certificate.
As a recognized manufacturer in gas products, we inform you about what can go wrong.
What are the dangers of an unsafe gas fire?
Fire due to overheating
Explosion due to leaking hose or assembly
Poisoning due to poor gas combustion
Soot formation due to incomplete combustion