GAS BURNERS WITH PERFECTLY NATURAL LOOKING FLAMES

WITH KIWA CE CERTIFICATE OFCOURSE

2 YEARS DUTCH FACTORY PRODUCT WARRANTY!

SUITABLE FOR GARDEN, BALCONY OR TERRACE.
Suitable for natural gas and propane
Through our more than 28 years of experience in wood fires and gas fires, we guarantee you safety for everything !! High-quality Dutch quality in materials, parts, assembly and finishing. 100% safety with our KIWA CE pin control no. 0063BQ3153 certified fire tables.
As if you are sitting next to a crackling wood fire!
The burners are immediately ready for use. They can be placed in the table opening without further assembly and then only the gas hose needs to be connected. This is equivalent to connecting a barbecue. The burners are weatherproof due to the use of high-quality materials such as stainless steel.
OUR NATURAL GAS & PROPANE BURNERS
Need help with the installation? We like to help you!
We recommend the glass wind trap for use in the hospitality industry!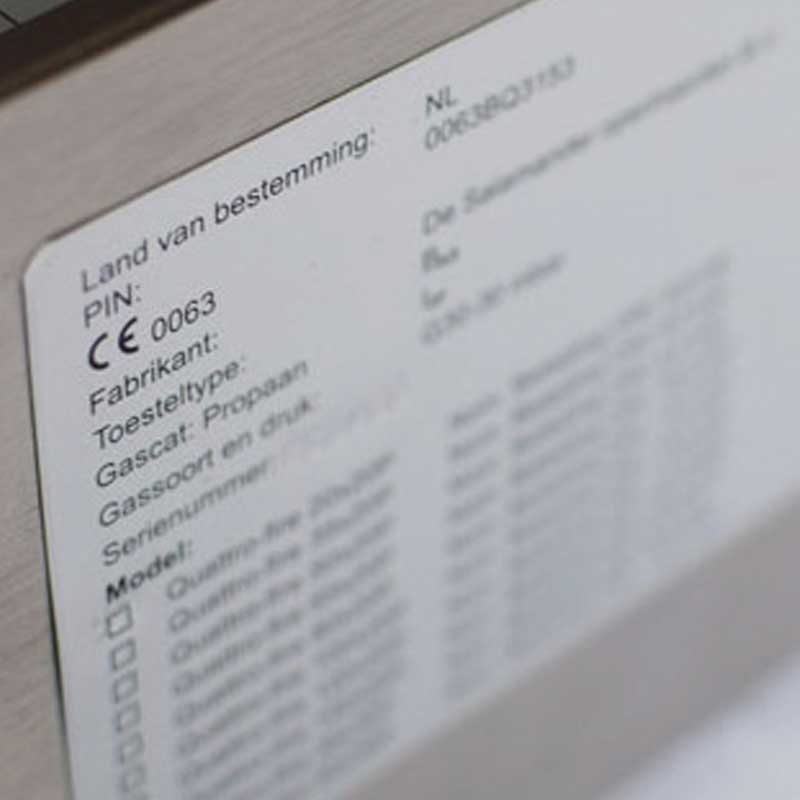 OFFICIAL KIWA SAFETY CERTIFICATE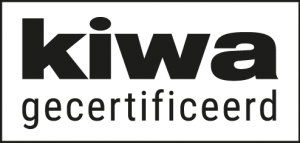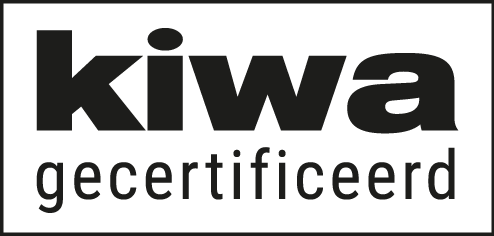 The strictest safety requirements
All burners are KIWA CE Pin 0063BQ3153 certified.Enjoy a nice fire without worry!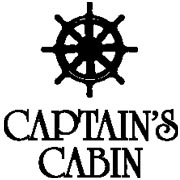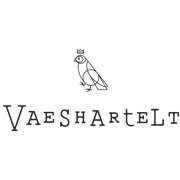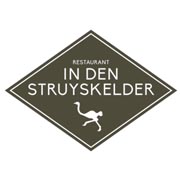 Restaurant-in-den-struyskelder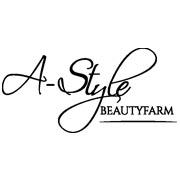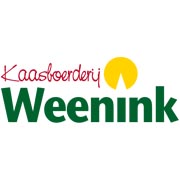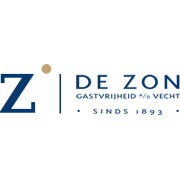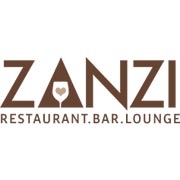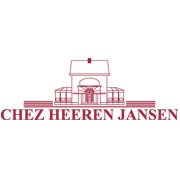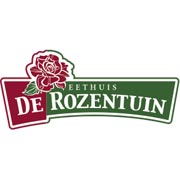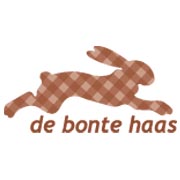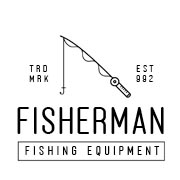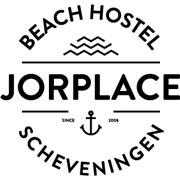 Questions or requests for quotes?
Contact us so we can help you further.
We are happy to make a suitable offer for larger projects.