The burners must be built into the table. This is easy to do by cutting a hole in the table. The size of this hole is clearly stated in the description that comes with the gas burner. The connection of the gas hose is positioned under the table so the gas bottle can be stored out of sight. a fixed natural gas pipeline can of course also be connected.
If you doubt whether the burner can be built into your table, you can always contact us. We are happy to help you.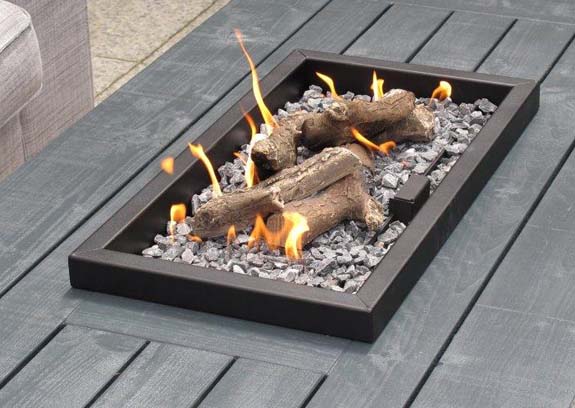 Questions or requests for quotes?
Contact us so we can help you further.
We are happy to make a suitable offer for larger projects.